Everyone forgot something while traveling abroad and discovered this too late. It could be the toothbrush of your slippers or something else that you can buy along the way. But what about the things that you cannot buy or replace? Let's discover them with Topflighthotel.com.
Passport or ID card
One of the most important items that you should never forget is your passport or ID card. These documents allow you to travel outside your country. Check the validity of these documents at least a few months before departure and it is always good to put a calendar note for the date that you need to apply for the renewal of your passport or ID card. This renewal always takes a few weeks to a few months. In some countries, your passport or ID card needs to be valid for another 3-6 or 12 months, better to check this at your Embassy in the destination country. Also don't forget to take travel insurance, as you never know in what situation you might come.
Booking and reservation tickets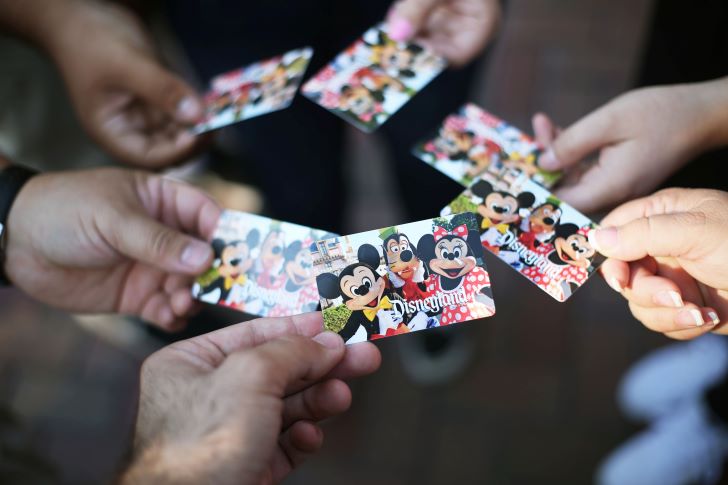 Your flight tickets, voucher of your rental car, the confirmation of your hotel reservation and upfront booked excursions, sight-seeing trips, museum tickets should not be left home. So place them next to your passport or ID card.
Take care of your pets
Most of the time it is not possible to bring your pets to your holiday destination, therefore finding them a nice place to stay can be challenging but it will put your mind at rest once you found them a cat or dog hotel. You can also choose friends or family to take care of your loved ones. Some home pets can stay at home, but don't forget to give them some extra food and water before you leave.
Before you close the door
Once you think you are ready to close the door and jump into the taxi heading to the airport, it would be good to check if all lights are off and no chargers are on and all windows are closed. Sometimes it is wise to unplug your TV, radio, computer, and so on, just to be safe and to put your mind at ease. Closing the water is an option which you could consider, just to avoid leakages at home while you enjoy your vacation.
Put your rubbish outside, as leaving it in the bin while during your holiday can give your home a bad smell and uninvited guest like insects.
Wash your last dishes, so when you come home after your holiday, everything is nice and clean to use.
If you plan a long vacation, then it is wise that a friend or family visits your home at least once a week to take care of the post and watering of the plants.
Cash, credit, and bank cards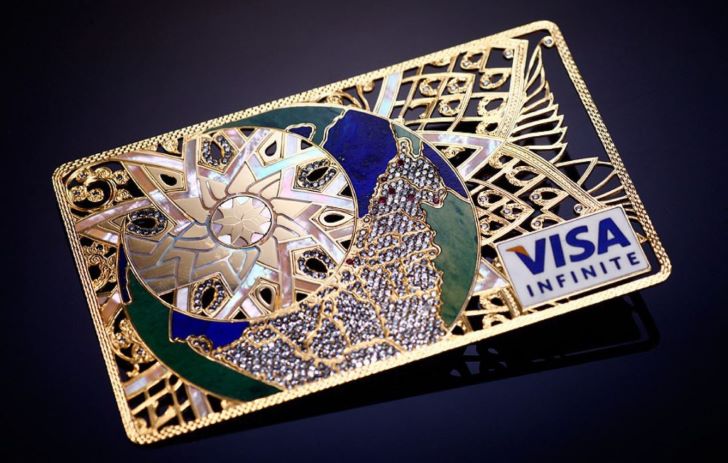 Bank cards, credit cards, cash, all this need to be placed next to your passport and/or ID cards in order not to forget them. You might need them for your car-rental company, or your hotel booking. Once you forget your wallet with your cards and/or cash, it will be difficult to pay for your dinner in a nice restaurant.
When all needed papers are printed, together with your official travel documents, and your money, you are set to go. Hope you booked your taxi upfront so he will be ringing your doorbell on time.
Did you think of how you will travel from the airport to your hotel and visa versa?
At our One-Stop-Travel-Shop, you can find all flights, accommodations, taxis, trains, busses, excursions tickets, and if your flight has a delay, we offer a 'flight delay claim back' service.
Please feel free to look at our travel shop if you need urgently the last travel items.