Top Flight Hotel selected the finest locations for your first summer holiday after the pandemic. Explore these 5 fantastic countries and hotels with us.
Los Cabos, Mexico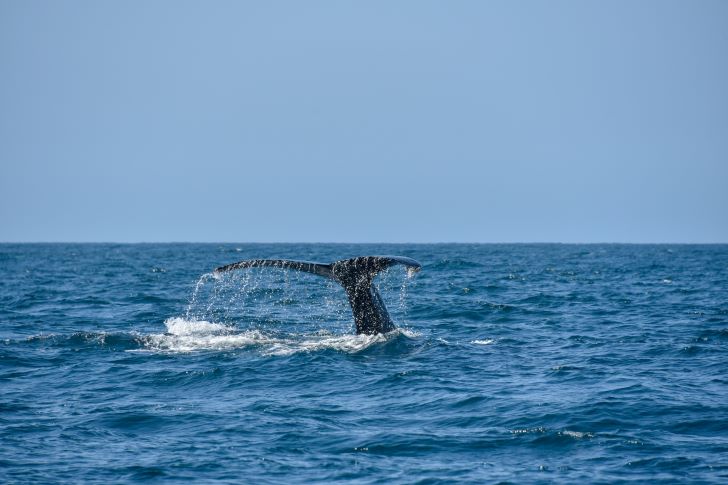 Whether celebrating a 50th birthday, wedding anniversary, or just a laid-back vacation, Los Cabos will always be one to remember. The pristine crystal-clear waters of the Sea of Cortez invites you for a boat ride, kayak tour, snorkeling, or scuba diving to see the whales, dolphins, or sharks. There is also the option to participate in an adventurous hike and camel ride through the desert by the sea. For anyone who likes to play golf, Seven of Mexico's top fifteen courses listed in Golfer's Digest of 2016 were based on Los Cabos. The highest-rated of all is Cabo del Sol, which has an Ocean Course plotted by Jack Nicklaus and a Desert Course by Tom Weiskopf. Your flight to Los Cabos can be arranged through the Android App from Jetradar or through the App for iOS systems. Simply download this app on your phone and find the best-priced flight tickets.
​Places where to stay
There are different hotels to choose from, think of the following hotels or resorts.
Riu Palace Cabo San Lucas
Royal Solaris Loas Cabos & Spa
Pueblo Bonito Rose Resort
Hilton Los Cabos Beach & Golf Resort
Or experience the ultimate Mexican feeling at the Waldorf Astoria Los Cabos Pedregal
You can find the all by clicking on this link
Costa Rica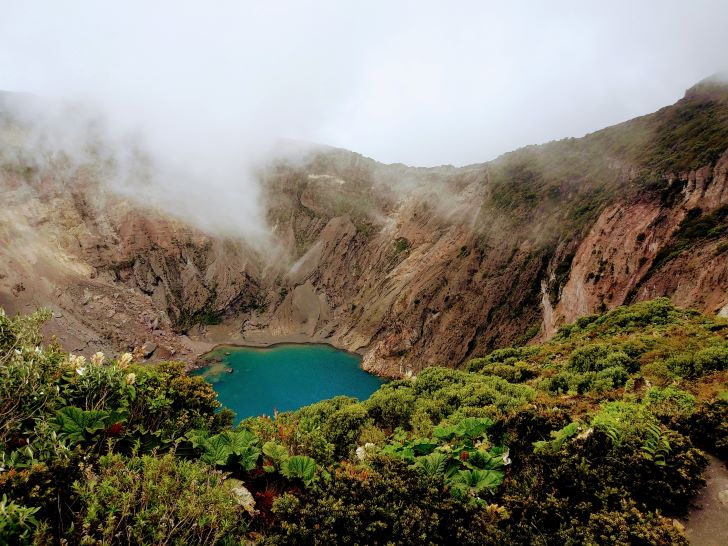 Tropical beaches, grand adventures, the wonders of nature, and an amazing culture. Here you find all ingredients for a fantastic vacation or holiday. No wonder thousands have made Costa Rica their top travel choice. Costa Rica is the best country for outdoor activities such as hiking on the Arenal Volcano and taking a mud bath, walking over hanging bridges and exploring waterfalls. Get your adrenaline pumping on an exciting zipline tour or race over some beaches and into the forest with an ATV quad bike. Or what about a boat safari in the mangrove forest of the Las Baulas National Park and relax watching the monkeys and tropical birds in the trees and crocodiles in the water. Definitely a holiday not to forget.
Fly to Costa Rica through this link and use Coupon code: TOP20 for an extra discount.
​Places where to stay
We made a selection of nice hotels for you to explore.
The Westin Golf Resort & Spa, Playa Conchal
Barcelo San Jose
Hotel Tamarindo Diria Beach Resort
Occidental Tamarindo
Volcano Lodge Hotel & Thermal Experience
All these beautiful hotels can be found by visiting this link.
Vietnam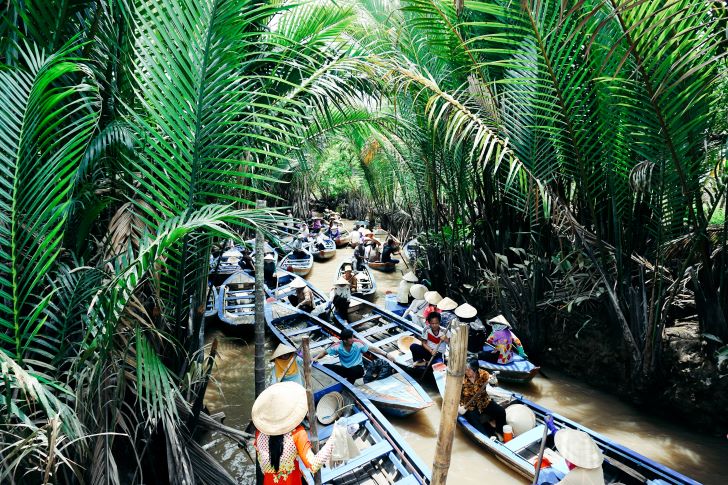 Rice paddies are beautiful to see, but there is a lot more to discover in Vietnam than only that. The country is bursting with energy and is in a forward motion. The Vietnamese will welcome you in their homes, you'll take their food and they will proudly show their culture. The places that you must visit are Ha Noi, Saigon, Ninh Binh, Phong Nha, My Son and Vung Tau where you can relax a day at the beach and visit some old French ruins of the Military Garrisons. Adventure, Wellness, Family, Beaches, Cities, Culture Nature, all is possible in this beautiful country. Travel around the country and taste the local cuisine and delicacies and you'll find that tastes and dishes vary from North to South. From addictive street food to fine dining, it would take a lifetime to eat your way through all this delicious diversity.
Qatar Airways will fly you to your favorite holiday destination.
​Places where to stay
What do you think of these fine accommodations to stay while traveling through Vietnam?
Hotel Majestic Saigon
Furama Resort Danang
Hyatt Regency Danang Resort and Spa
Occidental Tamarindo
Mango Bay Resort
All these beautiful hotels can be found by clicking on this link.
Slovenia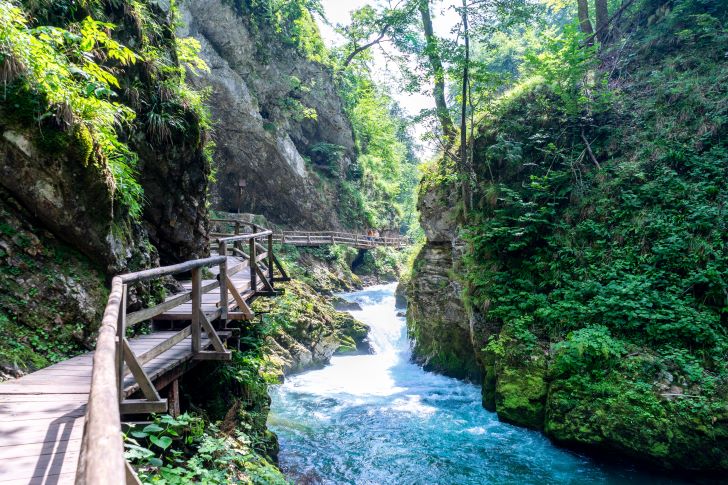 Take a moment to think about and plan your future holidays in Slovenia. where the Alps meet the Mediterranean. In Slovenia, you find the best family ski resorts, flavorful wellness locations, and fabulous historical cities. You can think of the capital city Ljubljana, but also Postojna Cave or the Piran and Salt pans or Lake Blend. Take a unique vertical adrenalin adventure at Krn mountains and enjoy the magnificent views. Slovenia is proud to have been rewarded with the title of the 2021 European Region of Gastronomy. The local cuisine together with the beauty of the country must be tasted. And don't forget the Slovenian wine!
​Places where to stay
What do you think of these nice hotels in Slovenia?
Hotel Piran
Bled Rose Hotel
Grand Hotel Bernardin
Hotel Histrion
Alpik
All these beautiful hotels can be found by clicking on this link.
Belgium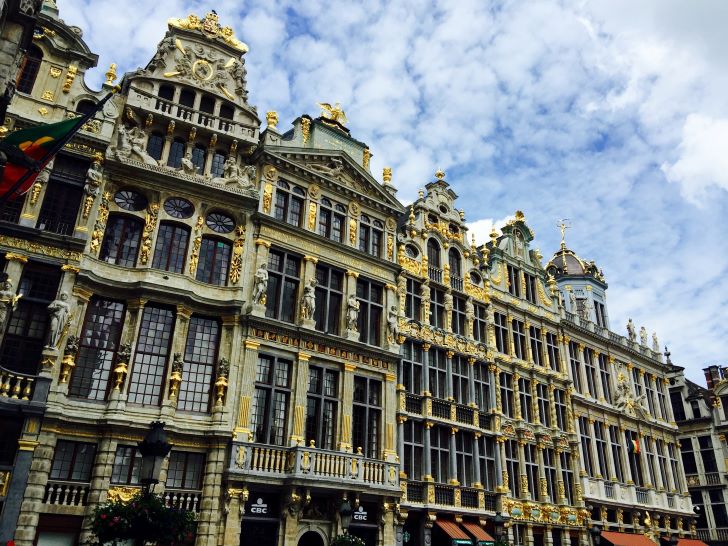 The last country that should be on your list is Belgium. Why? Because Belgians love Gastronomy, cheese, beer, fries, beef stew (especially in the winter period), bonbons, waffles, everything is so yummy! If you enjoy walking, sports and the outdoors, the Ardennes, which are the green heart of Belgium, are your place to go. If you prefer the beach or enjoy cycling, you will not be able to resist the call of our seaside! The top cities that you must visit are Brussels, Bruges, Antwerp, Bergen, Ghent, Knokke and Bastogne. Rent a car and drive around. The Ardennes, situated in the south-east of Belgium, are one of nature's unspoilt areas, rich in fauna and flora, with vast forests of broadleaf and fir, hills and fast-flowing rivers. Visitors can wander through the many picturesque villages nestling in the valleys where traditions and folklore still live on, and where the region's arts and crafts can be enjoyed. Springtime in the Ardennes is the season for walking, cycling, fishing, canoeing and kayaking. Horse riding, climbing and mountain biking are other examples of popular sports in the Ardennes. Amongst the greenery lies the silent witnesses of the past of the Ardennes, such as castles, forts and citadels. They come to life again during special events and displays where knights and their shield bearers turn the neighbourhood into a battlefield. Do I need to tell you more about why Belgium is on our list? Please travel to Belgium and let us know what you think once you are back.
​Places where to stay
We found a few hotels in Belgium that we like to share with you?
Martins Brugge
Ibis Brussels off Grand Palace
Radisson Blu Astrid Hotel, Antwerp
La reserve
Cocoon Hotel du Commerce
All these fantastic hotels can be found by clicking on this link.
Hope you like our proposals.