Some countries will never get the attention they deserve. Travel with Topflighthotel.com to the most amazing and fascinating countries and islands in the world.
Tuvalu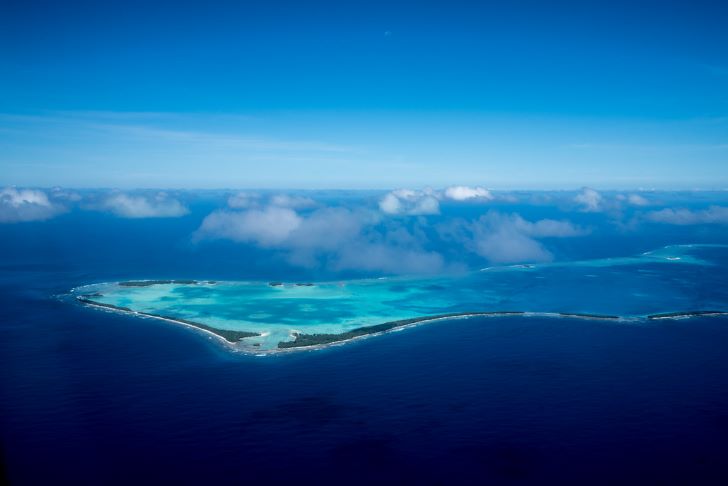 Welcome to timeless Tuvalu. This tiny island in the pacific offers a peaceful and non-commercialized environment. With stunning marine life, diving and snorkeling are some of the main attractions.  Cheap flight tickets can be purchased through this Android App or through this iOS App. Just download it on your phone and comes always in handy.
Kiribati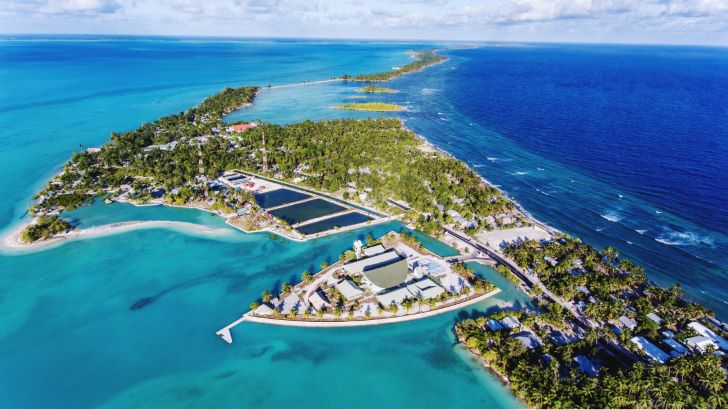 For those who have a passion for exploring and discovering, Kirikati is waiting for you. With a choice of 33 islands to visit, there is no time to get bored. On the east side of the islands, they offer world-class fishing, while on the west side they offer unique cultural experiences.
Marshall islands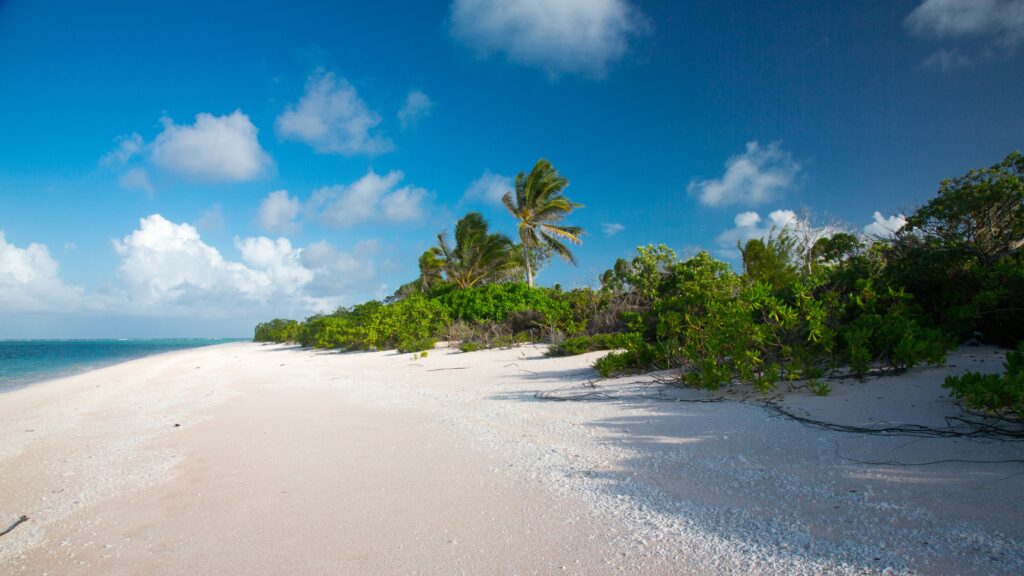 The Marshall Islands are composed of more than 1,200 islands and islets in the Pacific Ocean. With over 800 reef systems and WWII wrecks, it is without a question a divers dream location. Some islands that you must visit are Arno Atoll, Kalalin Pass, Ebeye Island, Maloelap Atoll, Bokolap Islands, Bikini Atoll, and Likiep Atoll. Your accommodation can be booked through Booking.com with some amazing discounts.
Montserrat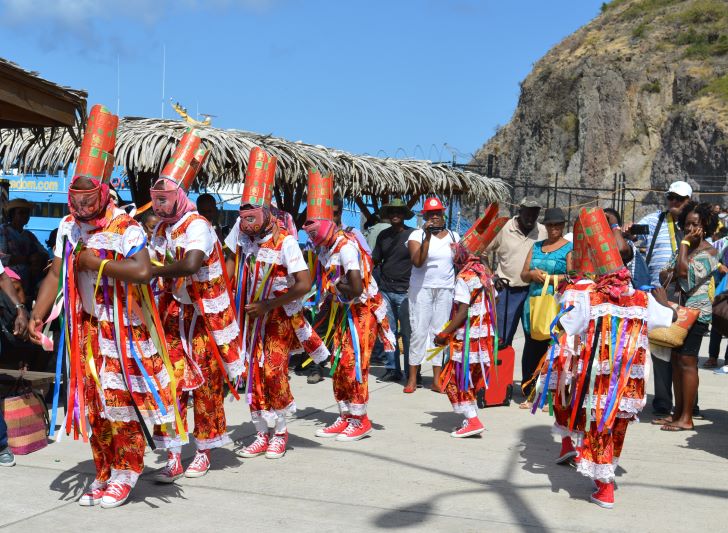 The island is an overseas territory of the United Kingdom in the Caribbean next to Guadeloupe. A volcanic island with a few beaches but perfect for hikers and wanderers.
Montserratian society is a mixture of African, Irish, and British traditions, although North American culture has become a major influence. Traditional rites, such as the jumbie dance can be seen at major events.
Niue
Niue is a small island nation in the South Pacific Ocean. It's known for its limestone cliffs and one of the largest raised coral reef dive sites on earth. Migrating whales swim in Niue's waters between July and October. Not all restaurants can afford to open all the time, therefore bookings are encouraged for all eating establishments to avoid disappointments, but definitely worth it.
Comoros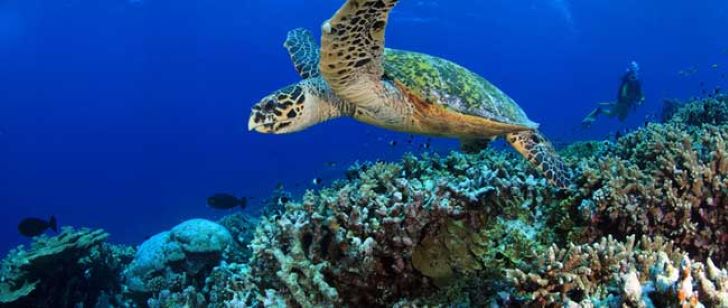 An archipelago that lies between Mozambique and Madagascar with colorful coral reefs and fascinating African and Arabian culture. This blend guarantees a hospitable welcome. The 4 main islands do not share the tourist infrastructure like Mauritius or Seychelles, but they definitely share the warm seas, deserted beaches, and stunning hiking tracks. These islands are also known as Perfume islands. The smell of Vanilla, cloves, and other spices is always present in Comoros. Would this be your best trip ever? Comoros is simply magical.
São Tomé and Príncipe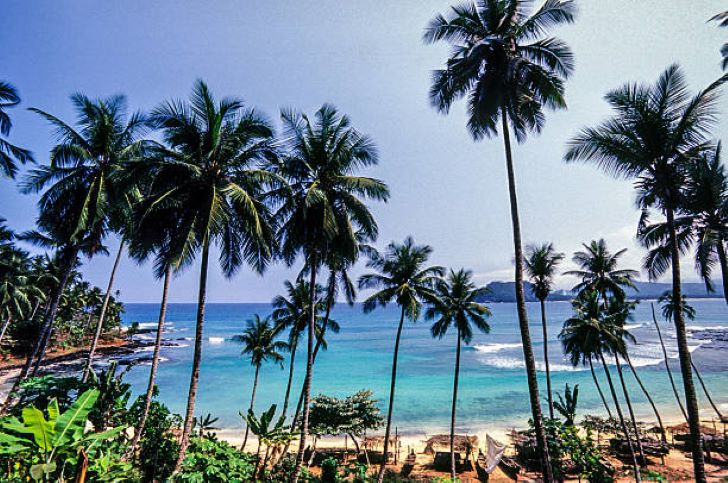 The paradise island that was never discovered by tourism. Did we just find the lost world, or is it misleading as still, 13,000 tourists per year find their way. In 1908, STP was the world's biggest producer of cacao. One day, this island will be full of tourists and joining the most fantastic beaches in the world. But for now, the locals cater the island for themselves.
Federated States of Micronesia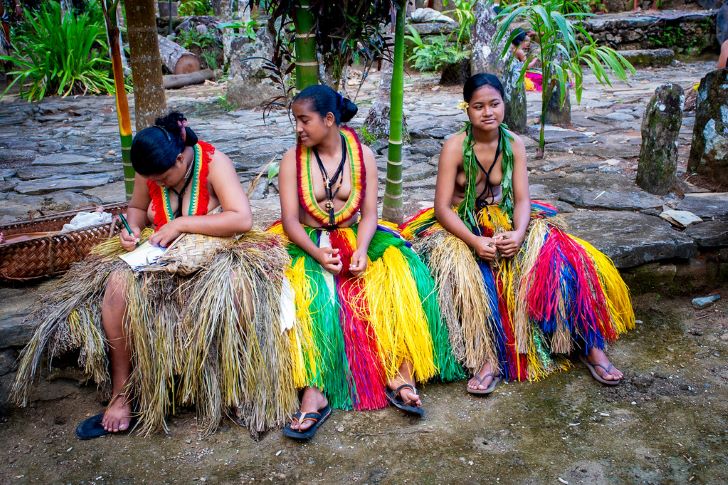 607-island nation and is one of the most remote and beautiful places on earth. Situated within a rich center of biodiversity at the convergence of the major currents of the Indian Ocean, the Philippine Sea, and the great Pacific Ocean, it is home to the world's greatest coral reefs and the best pelagic fisheries remaining in the world today. The FSM is made up of four groups of island States in geographic graphic sequence from west to east: Yap, Chuuk, Pohnpei, and Kosrae. Each has considerable autonomy and each is equally unique with its own geography, ecology, language, and culture. This cultural identity is exhibited by the 17 indigenous languages used and very much alive today.
Djibouti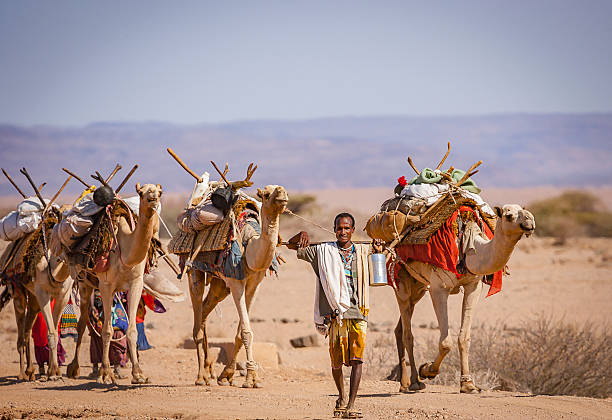 Tucked away in the horn of Africa. Tourists are still a rarity and it is not uncommon to be invited into a family's home to share a pot of tea. Visitors can scale the dormant Ardoukoba volcano, explore Lake Assal, the lowest point in Africa, or go snorkeling with the whales in the Red Sea and see these slow-moving giants gorging on plankton. 
Our advice is to put this country, and all above here on your bucket list, as it must be seen, and please don't forget to take Travel Insurance.
Please keep an eye on this website as part 2 of this article will be online soon.