All countries are vaccinating as well as they can, to boost the economy again. A lot of countries will be open to vaccinated tourists, who are willing to spend their summer holiday abroad. Top Flight Hotel will inform you where vaccinated passengers will be welcome.
The European Parliament is speeding up the process of the Digital Green Certificate, or better say the Vaccine Passport. This passport or certificate will allow travelers unrestricted movement during the pandemic.
However, this certificate or passport cannot be a precondition of free movement, as this is a fundamental right in the European Union and cannot lead to discrimination against those individuals who do not have this certificate or passport.
After a year of lockdowns, restricted travel, home workings, reduced social contacts with friends and families, this summer might be the chance to escape the pandemic and travel freely to your favorite holiday destination. This is of course for vaccinated travelers, or in some cases for travelers who can prove that they are negative upon arrival.
Belize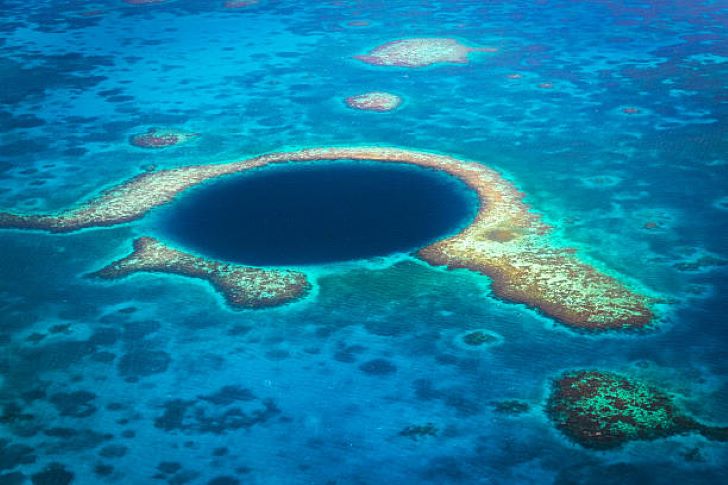 Next to Mexico and Guatemala, in the Caribbean Sea lies Belize, also known as British Honduras until 1973. The best things to do are diving in the Great Blue Hole, snorkeling in the Hol Chan Marine Reserve, visit the Cayo District, the Lamanai, and the Altun Ha. 
Cyprus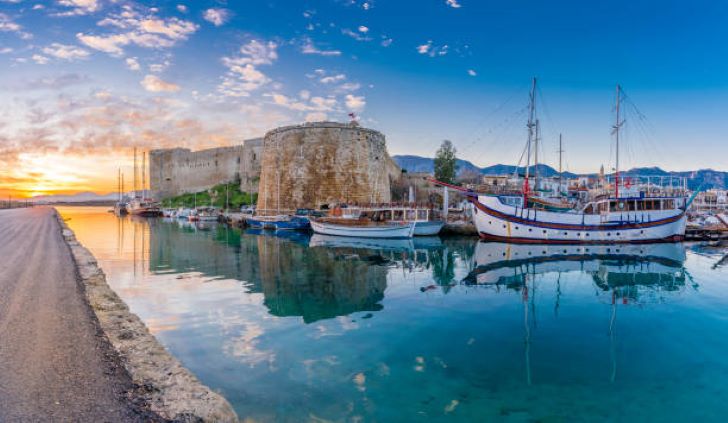 An island in the Mediterranean Sea, just in front of Turkey, Syria, and Lebanon. In Cyprus, you can take several wine routes, just to see and taste the beauty of the country, visit the Kykkos Monastery or the Tombs of the Kings. And the food is simply amazing. 
Ecuador and  the Galápagos Islands
Between Colombia and Peru lies Ecuador with the Galápagos Islands in the South Pacific Ocean. You have a once-in-a-lifetime opportunity to discover the wildlife differently as the animals are not afraid of humans. Discover the Amazon Rainforest, Cloud Forest, Otavalo, Avenue of the Volcanoes, and Ingapirca. 
Estonia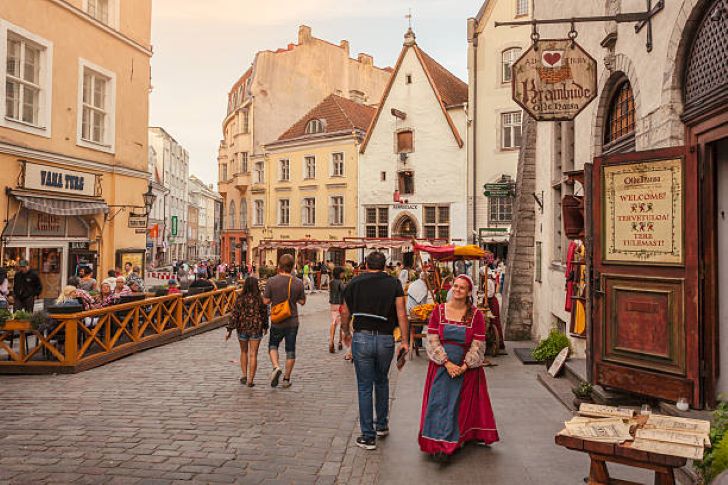 Under Finland and next to Russia, you will find Estonia, with beautiful countryside, delicious cuisine, and perfectly priced retail shops. Treat yourself during this summer with a visit to this fantastic country. 
Georgia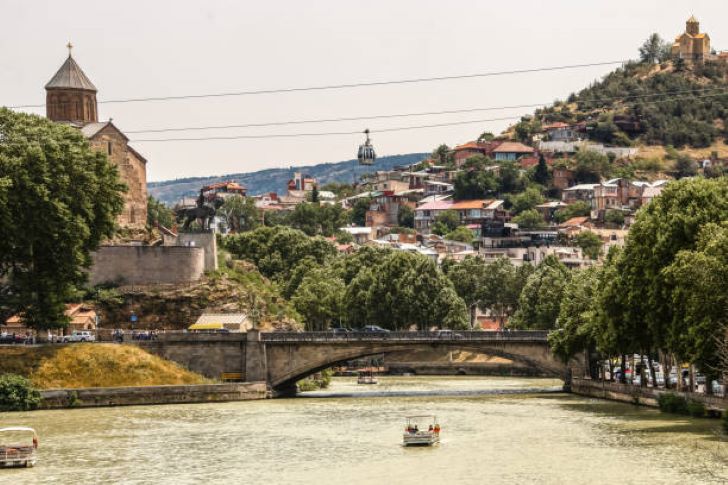 An unexpected country on this list is Georgia. It lies above Turkey, Armenia, and Azerbaijan. The perfect summer destination for backpackers, hikers, and wanderers to discover the rich culture, history, and diversity of landscapes. Visit the capital city Tbilisi, the Stepantsminda and its famous hilltop church, Cayons, and national parks, 'Vardzia' which is an incredible cave town. A must is also to try the local cuisine. 
Portugal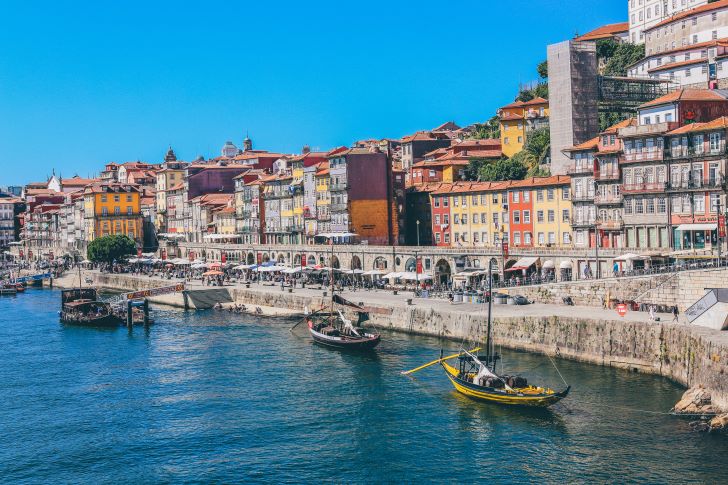 Next to Spain lies a fantastic laid-back summer holiday destination. This Southern European Country must be visited. 
Iceland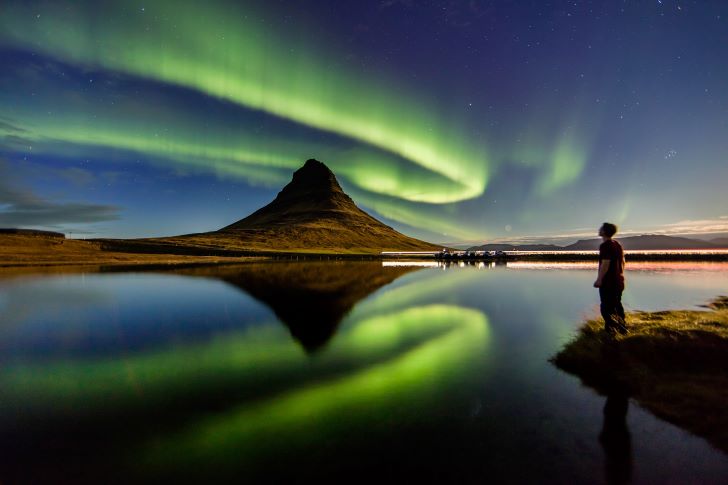 It is time to pack your luggage and travel to Iceland, discover the amazing nature, the Blue Lagoon, waterfalls, glaciers, and hot springs. If you like to explore the country with a self-drive rental car, or you like to join a group. All is possible but read the travel restrictions first.
Seychelles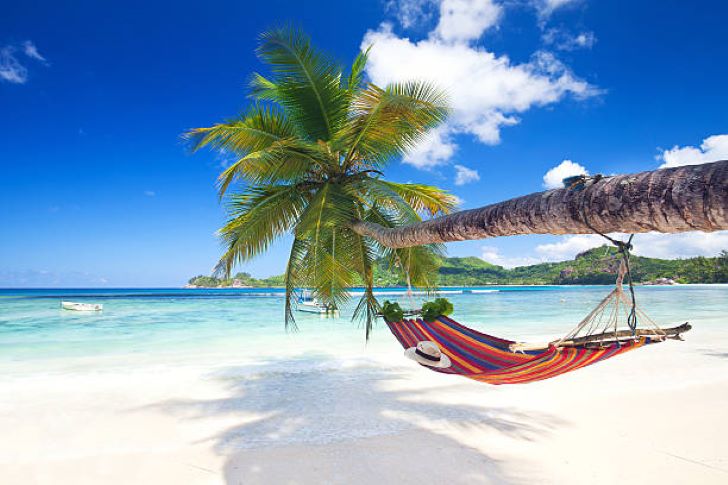 Diving, fishing, honeymoon, romance, the most amazing accommodations, crystal clear waters, what do you want more after a year of not being able to travel. Then Seychelles is the best travel location for you. Pack your luggage and fly to the sun, book your airplane tickets through this app that you can install on your android phone and accommodation through this iOS app.
Greece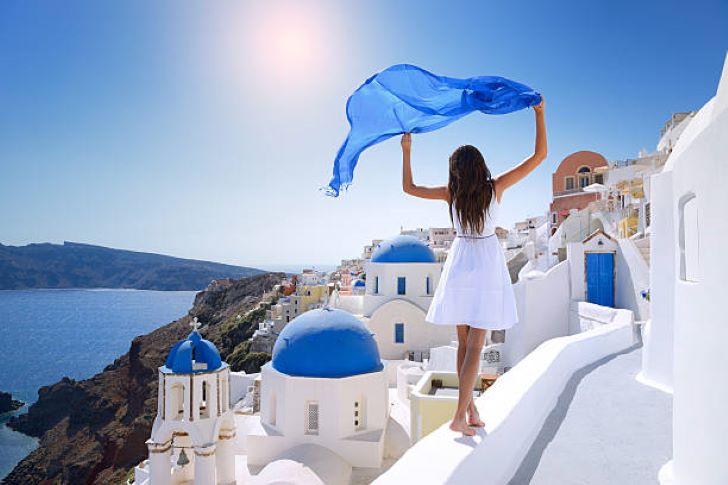 Greek sovereign land includes 6,000 islands and islets. Only 227 islands are inhabited. It is definitely with to spend some time in Greece and discover many islands, the Roman history, the amazing food and wine, and please take your time to learn about the Greek culture.
Denmark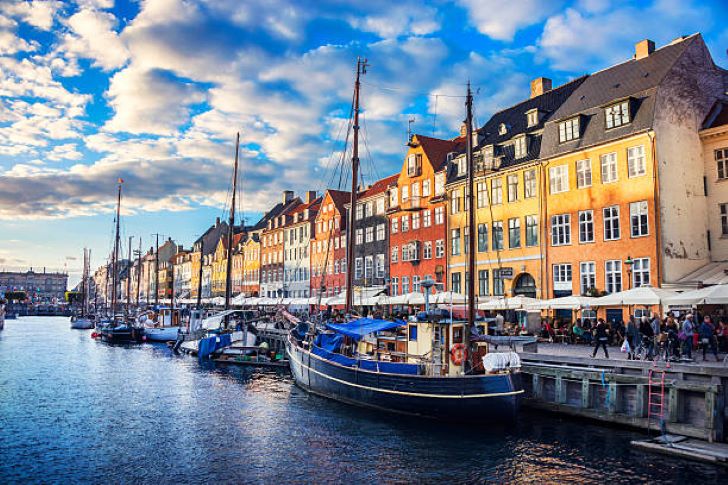 The happiest people live in Denmark, and the Danish want that you are happy too. Discover the wonders of the small things in life. Visit the 'Thy National Park', the wonders of Møns Klint, The Danish desert 'Rabjerg Mile' or hunt for trolls in Rold Forest, or do you prefer to hike in Svanninge Bakker on Fyn? Denmark can be visited according to the Covid-19 regulations.
Croatia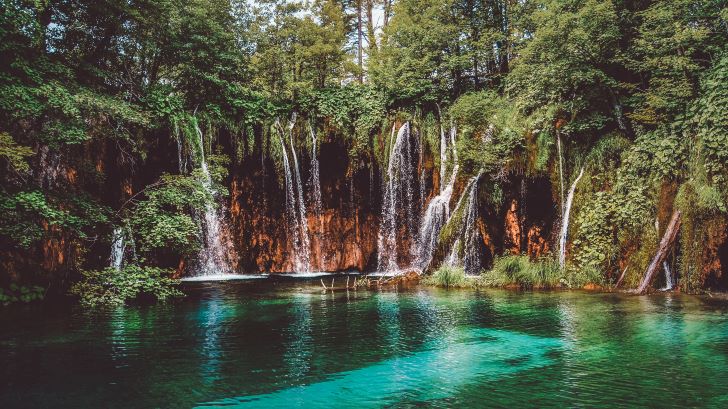 The pearl of Europe, a country with so many differences. Culture, landscapes, cuisine, history, beaches. You can read the whole article here. 
Malta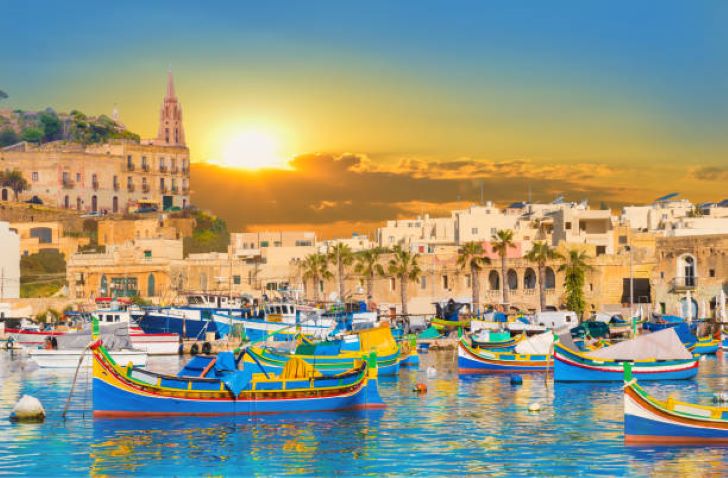 A small island in the Mediterranean Sea just under Sicily. Malta will offer everything you need to make the first summer holiday, after a year of pandemic, the best escape you previously had. 
There are many other countries that will open their doors for travelers, however, we cannot name them all. What is important, that during this pandemic, you insure yourself and your family in the best way you can. Please protect yourself with good health and travel insurance. We also offer attraction tickets or tourist bus tickets and if your flight is delayed or canceled, please have a look at the possible compensation you could receive.