Thanks to a severe headache, I have been unable to prepare for my departure. This is the 2nd day of my 3-day extravaganza, and I just cannot wait to get out of this suffocating heat. Tomorrow I will go to the Canadian Embassy to renew my temporary passport and then go to the airport in Toronto to catch my plane back home.
My husband has been patiently waiting to hear all about my adventures, and he has been sending me updates through various diversions. He even has his own camera crew to follow my progress around the city. Yesterday we took a nice drive down to the beach of Matheson's Bay and I got to admire the colorful pose of the brightly painted houses that are spread up the hillside.
Well, my first impressions were not very good. The heat was again torch-cold, around -40, it seemed, which obviously is not very pleasant for a foreigner, let alone a Pole. I also ran into quite a few pedestrian-only lanes. The city is clearly a beautiful place, but when you run out of space to move, it becomes very unpleasant: you run the risk of being trapped in a busy area full of vehicles, and it is not at all pleasant to be trapped inside a large car with an unruly passenger.
I had a chance to sit down in an Internet café, buy a couple of books and chocolate, and get a couple of Internet service tones. The technicalities-connecting to the Internet and the various other necessities- were not that difficult. A little on the boring side, but not so exciting as I expected.
I had a seat in an internet café that offered a large screen (40 inches) with a clear telephone that also had a small sound-card. I was looking at what I could perhaps do with a laptop, but was dubious about the whole laptop thing. It seemed too complicated for me at this point to even think about doing a search and then going to a cyber-café for a couple of hours.
So I went to another café for an hour or so, and when I came back I had a seat on a taxi and chatted with a few other people there on the mats. They were all super nice and interested in me as well. Ultimately, I decided that I probably could do without the Internet for a week or so.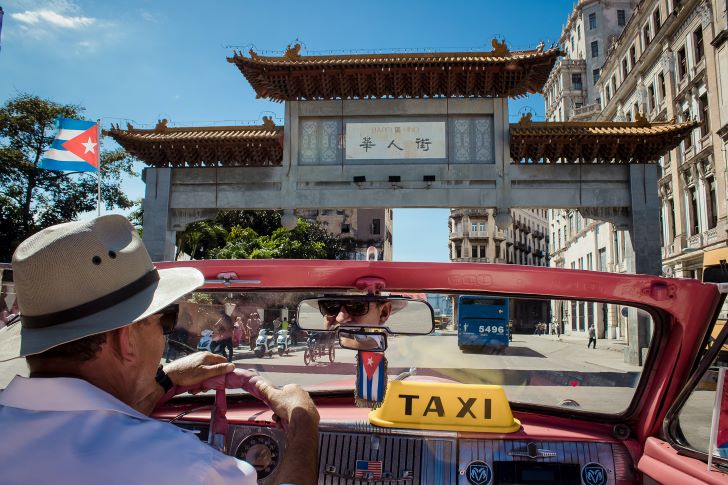 All day today I have been reading and emailing my favorite author, Nathalie Peyroux, and she has been writing a lot lately. We got to chatting and she said, " Yesterday, I had a meeting with a potential employer for an hour, after which I went to the supermarket and ended up buying snacks for lunch. It seems unlikely that I will need a laptop at my new job, however, although I am still exploring the possibilities of wireless Internet."
That got me thinking, and I realized that while I would not require a computer to have an office, I would need one to possibly communicate with my newfound friends from all over the world. Those Chinese characters are a thing of the past, the Internet is now more important, and it seems that people rely more on smartphones and the GPS these days for navigation than the old direction system.
I do love reading the stuff that helps me to explore my new world. And a testament to it is that one of the cool things about the Internet is that it translated to French for me, so I could look up a star sign in French and see who was in my advice. It took me a little while to adjust, but I got a lot of fun out of it.
From there I went to a cyber-café, where I used to laze in between waiting for my Internet access. I was surfing through them, a tired brain, when I spotted a TV program hosted by a popular TV personality. I have seen a lot of Eric Saunders programs since becoming interested in science and exploring my new universe at Science JFK. This drew my attention because the host at the cyber-café had a fascinating way of dressing up. Tall and dark ice grey tuxedo pants seem to be a favorite look all around the world.
I have to say, this was one of those networking gustations. I met a fellow traveler from Algeria on a bus in Paris, and we checked in together at the same café. It was just a brief meeting, but we decided to exchange tidbits of information about our respective countries and lifestyles.
The food in Paris, if I may say so, is not actually too good. We had sandwiches and a movie, but our appetite was more on the movie side.
And to get to know the City of Lights, we opted to take the hydrofoil along the Seine river.