Whether you are someone who likes strolling on peaceful beaches witnessing the sun slowly disappear in vibrant hues over the horizon, somebody into exploring the most vivid places in a city, or someone who simply loves exploring nature in its rawest form, trip expenses are often concerning. So much so that it even leads you to cancel plans as they shoot out of your budget right at the initial stage of planning. This is why this article brings you some of the cheapest travel destinations in the world where you can enjoy what you love doing the most for a very just cost.
Thailand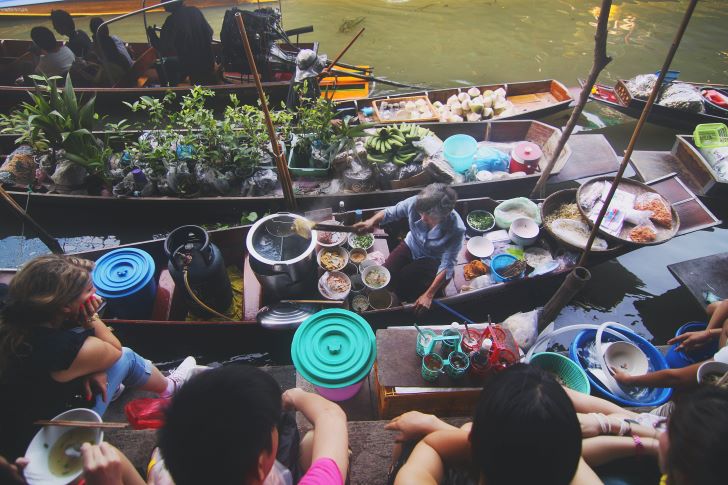 In the land of the white elephants or the land of smiles, one can have some of the best times of their life traveling through this amazing landscape filled with greenery, culture beautiful people, and off course SMILES. The tantalizing cuisine is something that is loved by both backpackers and tourists alike, for the taste and because of the low pricing. We all know variety is the spice of life but nowhere is this truer than this south-eastern Asian country, it has so much to offer for so little that people are often confused with the variety that they get.
South- Africa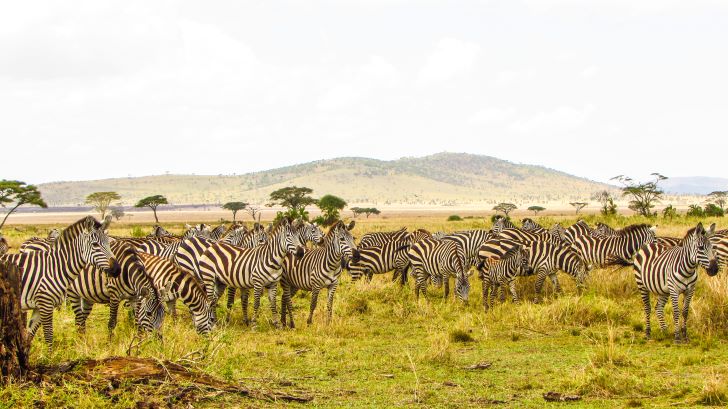 Take a safari through the lush savannah and you will realize how blissful this gem of a nation is. The Kruger national park is famed for the big game safaris while the western capes offer beaches paralleled by no other. Lagoons, forests, delicacies, cliffs, table-top mountains there is so much to witness and experience in this country, the best is what it costs you. Compared to other countries South Africa feels like spending a little over loose change. Download this Jetradar app on your android phone for the best-priced flight tickets or for your iOS phone.
Bhutan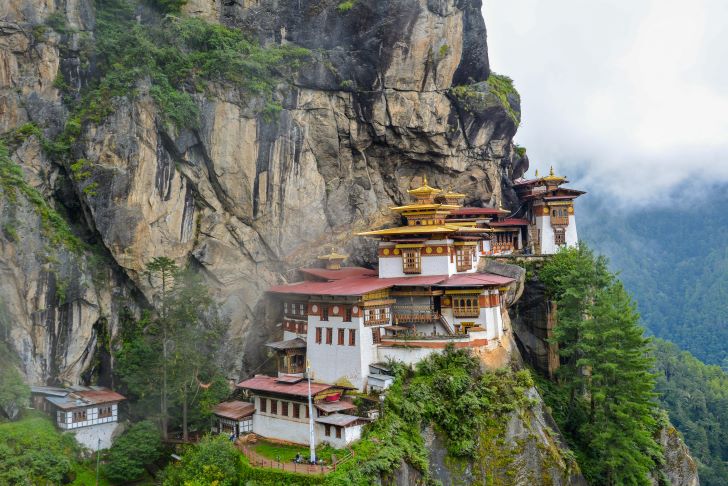 The only country in the world that's tobacco-free is also big-bills-free, what this country lacks in size it makes up for in what it has to offer people who visit. From cultural-tours to adventure sports and activities to treks on some of the highest mountain peaks in the world this is a country that never ceases to amaze travelers with its breath-taking sceneries and the local cuisine is something that people do not get to see elsewhere.
Laos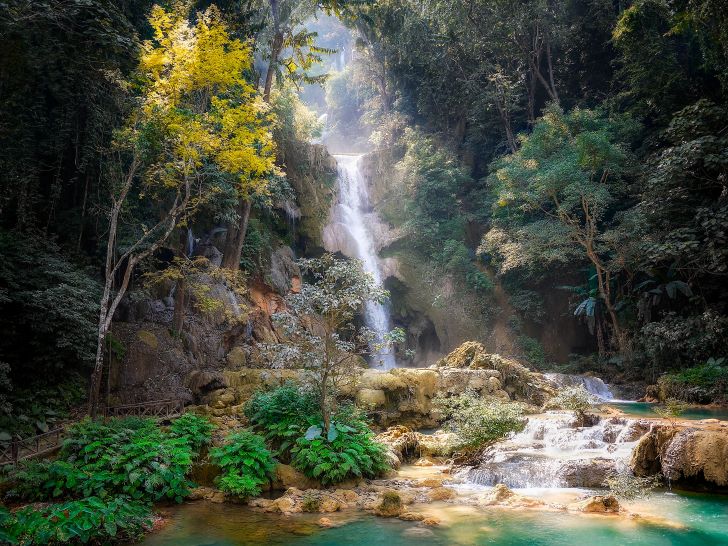 Offering one of the cheapest rentals for bikes this country allows you to truly become its part as you navigate through the mountainous terrain and witness French architecture all around. Your daily expenses including the food, stay, and travel cost might roughly add up to 30 dollars a day. Grab some fantastic deals through Trip.com.
Cuba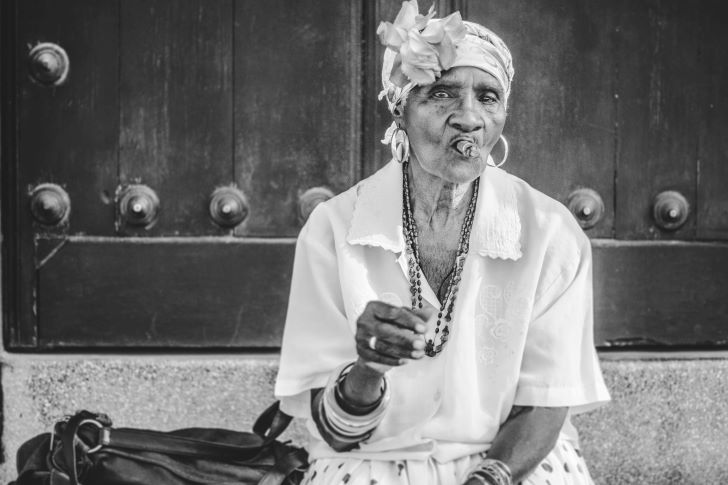 The number of reasons why one should visit this country is many but perhaps the most important is that time stopped, the music doesn't stop, the amazing food and the landscape which is a natural beauty. You can dance to heart throbbing music and if salsa is your thing then you are where you belong. The pristine beaches the favorable climate and the colonial architecture all make Cuba a must-visit place for those who are always willing to satiate their wanderlust.
If you like to spend a bit more during your well-deserved holiday, then you might think of renting a car. Get here coupons up to $100 for renting a car. If you download the QEEQ app and sign up, you could save even more!