Wouldn't you want to travel more often without breaking the bank? What if I told you that instead of planning one trip a year, you could go twice with the same budget?
Read on to discover simple budget travel tricks that'll shave off extra expenses the next time you travel – works for any destination around the world.
1 – Find Cheap Flight & Hotel Deals On Booking Websites

You can easily cut your travel budget in half if you search for cheap flight and accommodation deals on travel sites. 
Sites like topflighthotel.com allow you to compare multiple hotel and flight deals all at once to help you find the best deal for your destination.
The best way to do it is simply by checking available hotels for your dates and destinations and using the filter function to play around until you find a deal that suits your needs and budget.
2 – Check If Baggage Is Included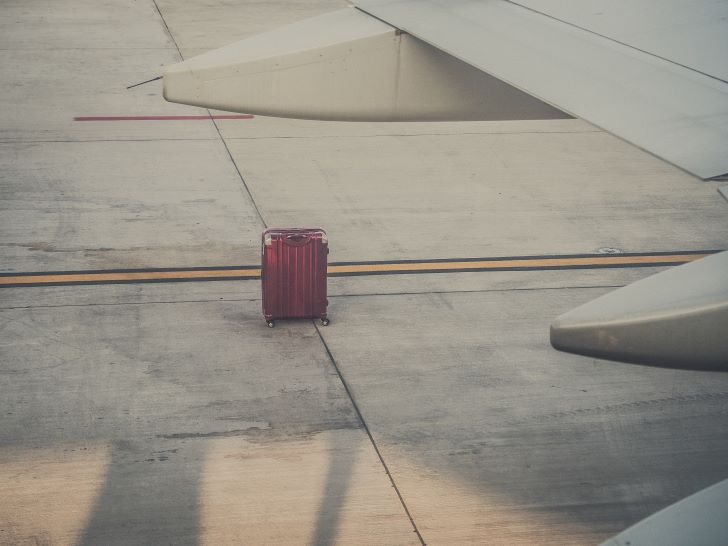 You might think that you've found a great deal on a flight – until you get to the airport and discover you still need to pay a ton for your bag. Extra baggage costs catch a lot of people off guard – and they can quickly chip away at your travel budget.
Here's the kicker – to lower the perceived cost of a flight, an increasing number of airlines are excluding baggage costs from their ticket prices. So if you have anything more than a purse, you're forced to empty your wallet right at the airport gate.
So before booking any flight, think about how much baggage you need and check whether it's included in the fare. Also, make sure your bag meets the size requirements of your chosen airline.
In either case, it's always cheaper to pay for baggage in advance than paying for it at the airport gate.
3 – Book Your Parking Space in Advance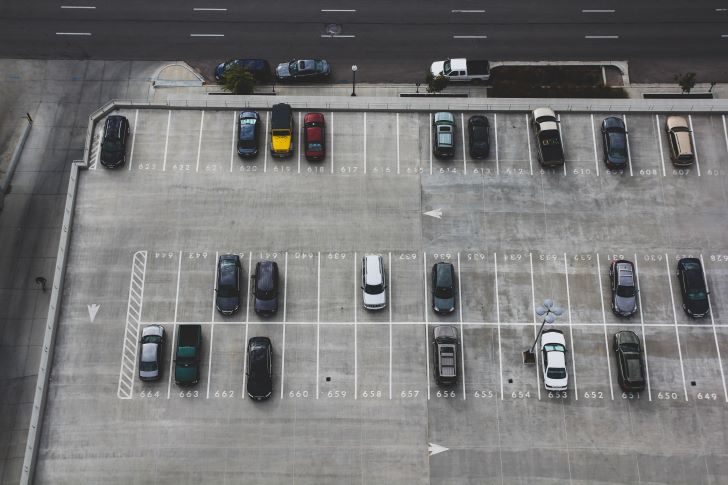 This is a pretty obvious thing to do when it comes to booking flights or hotels. But the same can be done for airport parking.
If you book your parking space on your departure day, you might end up paying triple the rate. Planning ahead, on the other hand, will not only save you a ton of money but will also ensure a stress-free start to your holiday.
I've been personally using this cheap airport parking booking platform for many years and found that they have the best discounted rates all year round – at all main international airports across Europe.
You simply enter your travel details, and they give you the lowest-priced deals available for that time.
If you're travelling from the UK, you can easily find cheap parking Heathrow Airport, for example – or choose among 24 other airports in the UK.
If your starting point is the Netherlands, ParkCare offers discount airport parking deals at all major Dutch airports, like parking near to Schiphol Airport.
Travelling from France? Also, no problem. Tell them when you're flying, and you'll get yourself low-cost airport parking at whichever French airport you choose.
What's best is that you're free to choose what parking type suits you best – browse between shuttle, valet, and terminal parking options in just one click. 
Use these free budget travel hacks whenever you travel, and you're guaranteed to cut your budget in half. Travelling doesn't have to be expensive – you just need to do a little planning smart ahead!